Welcome to the community! start here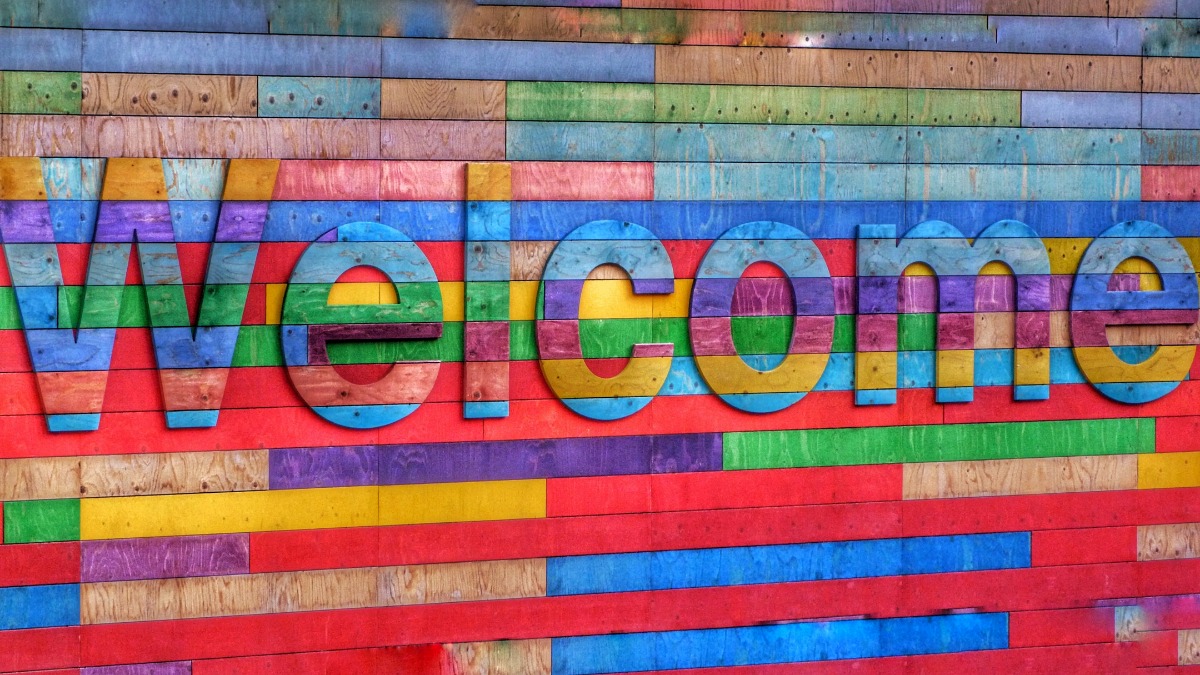 Hittly is a refreshing way to engage your audience and build a huge audience for your next idea or your product. Since you just started your community, we've added a few example posts, like this one in your community to welcome you and show you how to get the most out of your community. So feel free to look at the other posts to get started, or if this isn't your first time here, feel free to delete these posts to start fresh
Create rich articles with header, subheading, bold etc ?
Use the minimalistic Hittly editor to write a post. It lets you write rich content articles with a variety of formatting options. You can try creating a new post by hitting the "write a post" button in the menu bar now!
Hittly supports bullet lists
Bullet 1
Bullet 2, etc...
You can upload images and embed videos ?️
You can have numbered lists too
Like this
and this
Allow others to write free content for you ?
Once your community grows, your followers might have interesting insights and knowledge that they want to share. Encourage them to contribute to the site (Act like a publication and accept free content from other contributors)
You have all the superpowers ⚡
As an admin, you will have full access to update/delete any post in the community. So feel free to play around the site
So, What are you going to create today ?
Now that you have all the tools at your disposal. Its time to create something and show the world who you are !!!
Thanks and enjoy your visit here!

Enjoy great content like this and a lot more !
Signup for a free account to write a post / comment / upvote posts. Its simple and takes less than 5 seconds